University of Strathclyde to hold evening seminar series
(Posted on 23/08/23)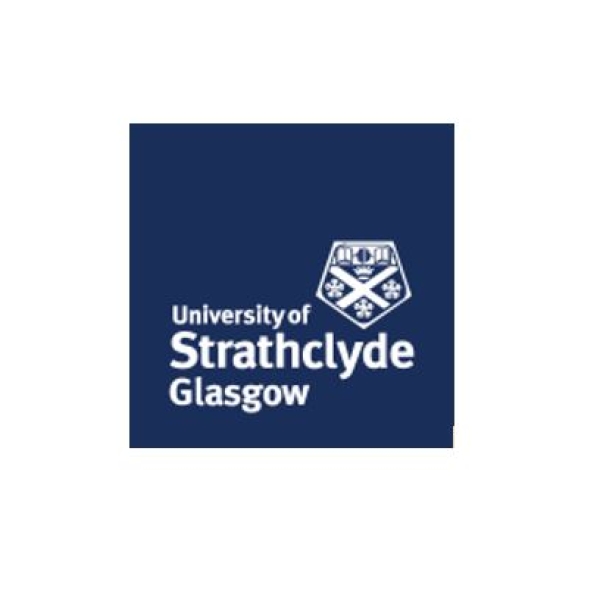 This part-time evening course at the University of Strathclyde runs over 30 weeks, covering a broad range of topics from the fields of forensic science, forensic medicine, and the law.
For further details click here:
https://www.bafs.org.uk/events/forensic-medical-sciences-evening-seminar-series-university-of-strathclyde/56
Join BAFS
BAFS welcomes applications for Membership from professionals with qualifications in medicine, science, or the law who have contributed, or are likely to contribute, to the application and practice of the Forensic Sciences. Applicants from within these disciplines who are interested, but lack experience, may be offered Associate Membership.