BAFS is a charitable organsiation that aims to encourage study, improve practice, disseminate information, and advance knowledge in Forensic Science and Forensic Medicine for public benefit.
We aim to further these objectives by:
Holding educational meetings and seminars, and publishing material that furthers the aims of the Academy and by promoting better cooperation and understanding between lawyers and expert witnesses
Sharing expertise in order to resolve legal conflicts justly and expeditiously
Providing a forum for exchange of information in the field of forensic science
Using the skills and knowledge within the membership to promote the resolution of national and international issues in Medicine, Science, and the Law
Find out more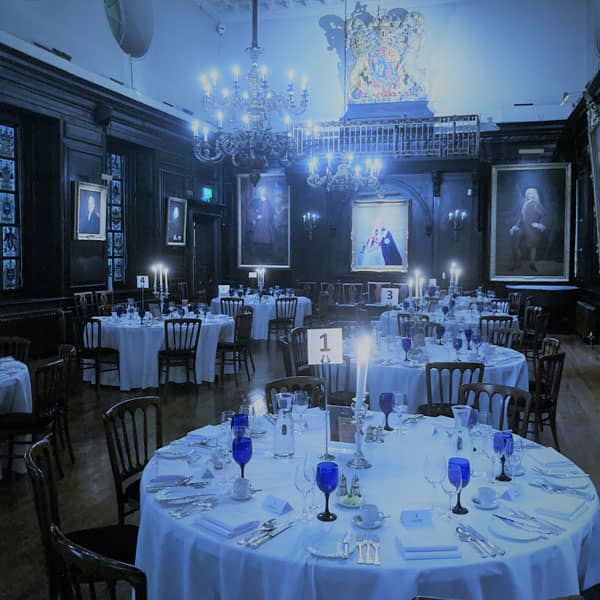 BAFS
Events
We publicise dates of upcoming events as far in advance as possible via the website as well as Twitter and via email circulations.
Book Now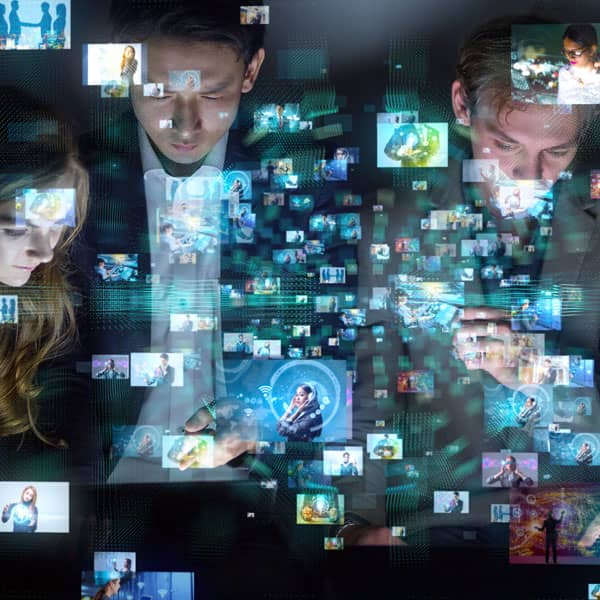 MSL
Journal
Medicine, Science and the Law is our official journal - members receive hard copies and can access current and all back issues.
View online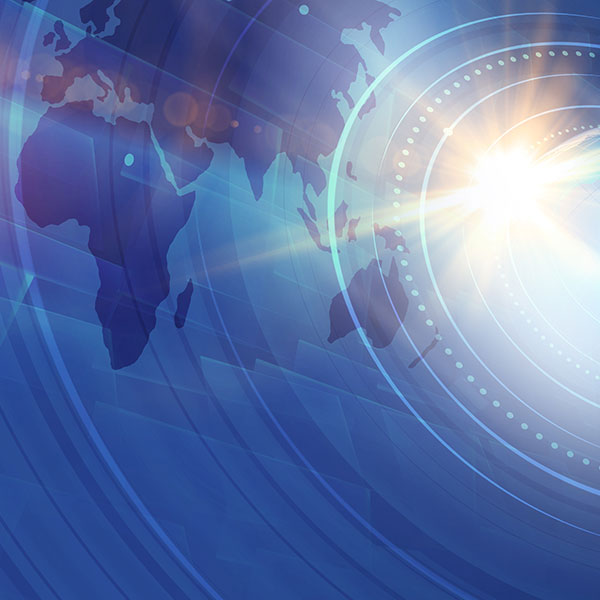 Latest
News
Read the latest news and updates from British Academy of Forensic Sciences, our partners and our team members.
Find out more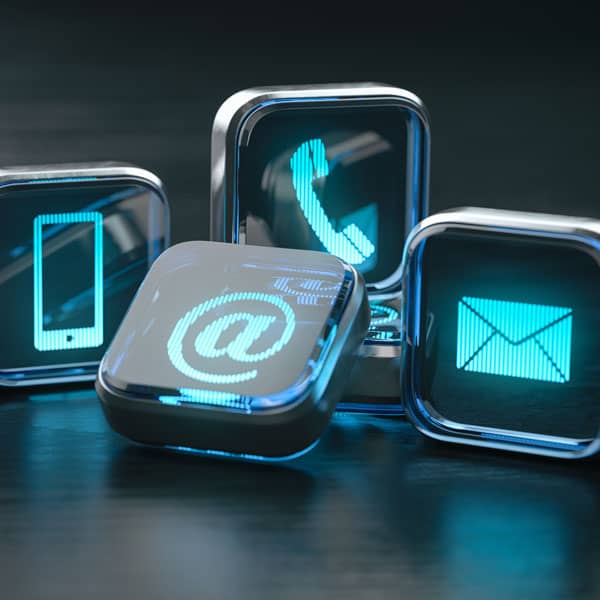 Contact
BAFS
Find out more about our organisation and the work we do; make a general enquiry or enquire about membership.
Get in touch
Join BAFS
BAFS welcomes applications for Membership from professionals with qualifications in medicine, science, or the law who have contributed, or are likely to contribute, to the application and practice of the Forensic Sciences. Applicants from within these disciplines who are interested, but lack experience, may be offered Associate Membership.