Forensic Response UK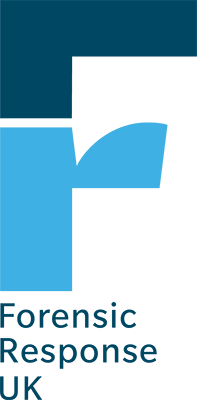 Forensic Response UK comprises the UK's forensic elite - scientists with a wealth of specialist expert and operational experience, hard-earned over many years, using the very latest technologies and innovations.
It makes sense for global law enforcement to be able to access this vast resource to help with their casework - an expert forensic response team that can be deployed quickly to accelerate investigations for faster outcomes, without the expense of employing full-time support.
BAFS has facilitated the launch of this project-based service and operational arm under the name Forensic Response UK (FR-UK).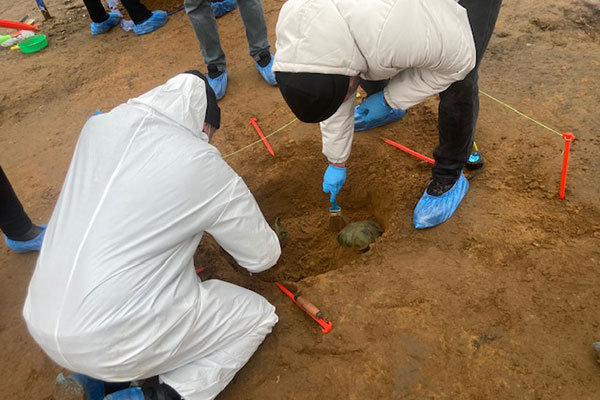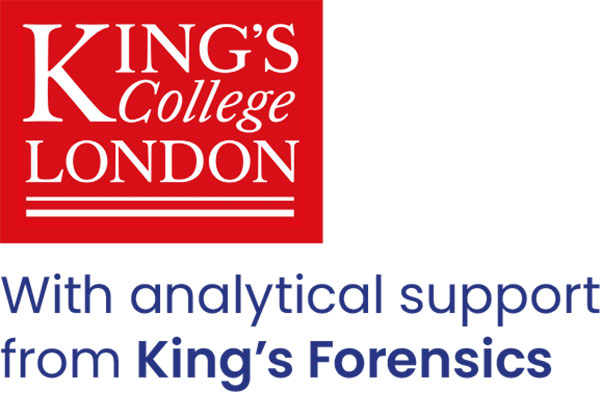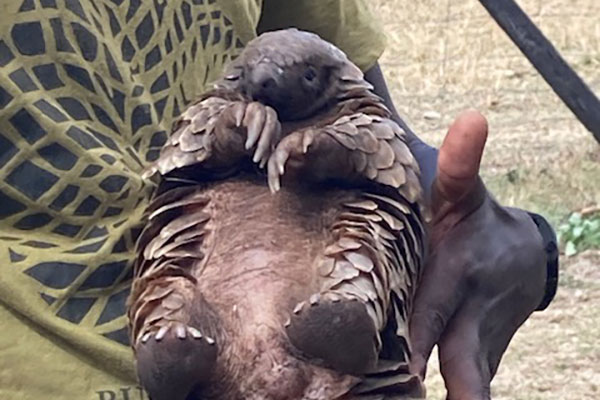 The FR-UK leadership team curates and verifies our database of active forensic scientists who cover all the forensic disciplines and can provide training or operational support. Evidence-based CPD is crucial and examples of FRUK's work include:
Wildlife crime linked to trafficking gangs
War crime investigations
Forensic infrastructure development
Training courses in-country
With an international audience, FR-UK is geared to taking instruction from global law enforcement agencies who need focused, project-based support with access to ISO17025 accredited laboratories for evidence examination as may be required.
If you have a case that could benefit from an injection of forensic expertise to accelerate the investigation, the FR-UK team can provide you with the right dose of expert support.
To get in touch with FR-UK, please email info@forensicresponse.org with your contact details. One of the FR-UK team will contact you to discuss your case in confidence via a secure channel, supplying references for your due diligence purposes.
Join BAFS
BAFS welcomes applications for Membership from professionals with qualifications in medicine, science, or the law who have contributed, or are likely to contribute, to the application and practice of the Forensic Sciences. Applicants from within these disciplines who are interested, but lack experience, may be offered Associate Membership.