Forensic Medical Sciences Evening Seminar Series - University of Strathclyde
Date: 01/09/23
Time: September 2023 – June 2024
Venue: External Event
Prices
Members: £0.00
Non-members: £0.00
Students: £0.00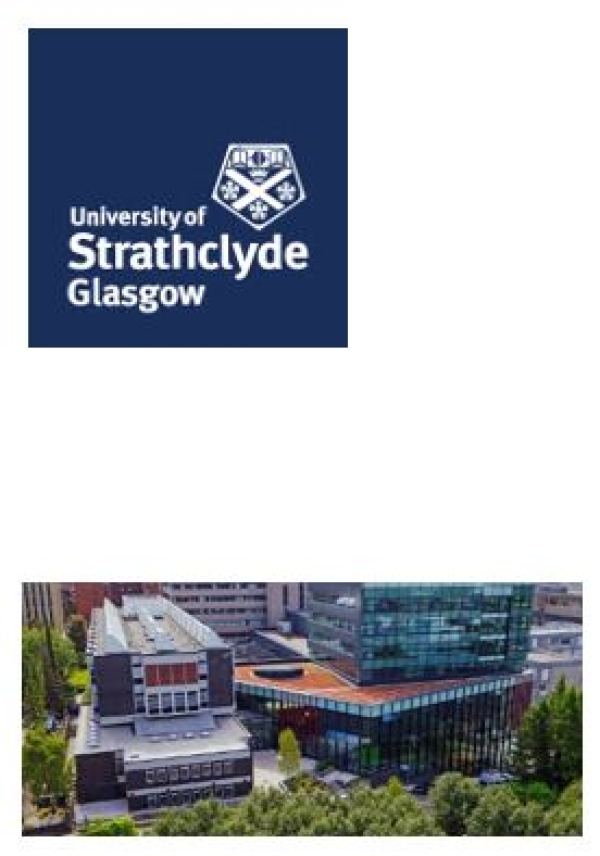 Forensic Medical Sciences Evening Seminar Series - University of Strathclyde
September 2023 – June 2024
External Event hosted by University of Strathclyde Centre for Forensic Science – please see below for registration details.
This part-time evening course at the University of Strathclyde runs over 30 weeks, covering a broad range of topics from the fields of forensic science, forensic medicine, and the law.
The course is available both in-person and online, to cater particularly for those living at a distance or abroad.
Successful completion of the full course is a requirement for sitting the examination for the Diploma in Forensic Medical Sciences (DipFMS), set by the Society of Apothecaries.
Course Details:
Thursday evenings
Networking opportunity: 18.30 - 19.00
Lectures: 19.00 - 21.00
September 2023 - June 2024
In-person course fees
£700 | Full course
£250 | Single instruction block (scientific, legal, or medical)
Online course fees
£900 | Full course
£300 | Single instruction block (scientific, legal, or medical)
Programme, registration, and other details: https://sway.office.com/BmsWq72CccI7ZIWb?ref=Link
Join BAFS
BAFS welcomes applications for Membership from professionals with qualifications in medicine, science, or the law who have contributed, or are likely to contribute, to the application and practice of the Forensic Sciences. Applicants from within these disciplines who are interested, but lack experience, may be offered Associate Membership.