The Chartered Society of Forensic Sciences announce in-person conference
(Posted on 23/08/23)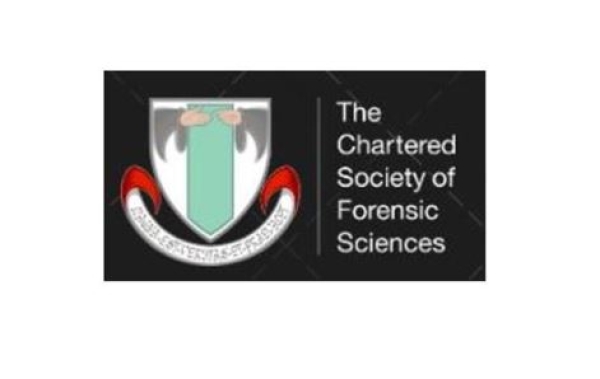 The Chartered Society of Forensic Sciences has announced that it is once again planning an in-person conference as part of the AGM 2023 at Horizon Leeds on Friday 27th October.
For full details of this event click here:
https://www.bafs.org.uk/events/csfs-autumn-conference-2023-forensic-science-a-case-based-activity-and-learning-teaching/58
Join BAFS
BAFS welcomes applications for Membership from professionals with qualifications in medicine, science, or the law who have contributed, or are likely to contribute, to the application and practice of the Forensic Sciences. Applicants from within these disciplines who are interested, but lack experience, may be offered Associate Membership.