Ukraine Fundraising Appeal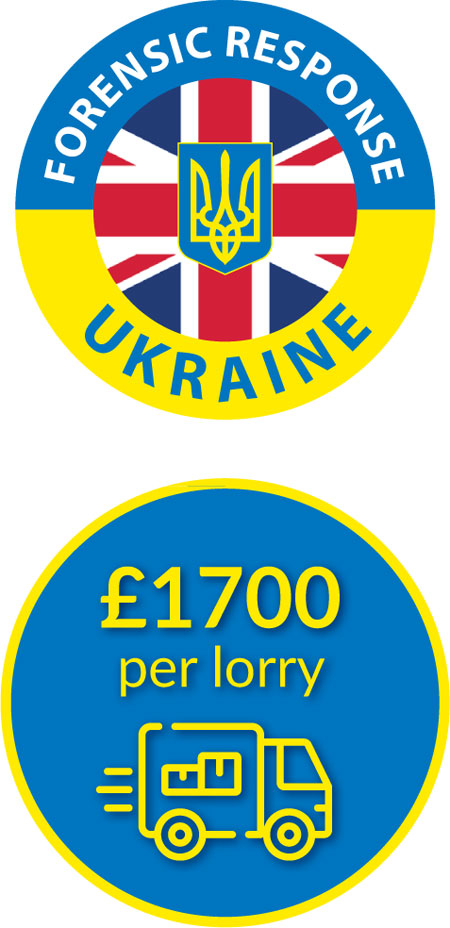 The President and members of BAFS, including Dr Karl Harrison and Dr Gaille MacKinnon, have recently completed the first part of what we hope will be an on-going training programme to support in war crimes investigation for our police and science colleagues in Ukraine.
We're now asking you for help to send some equipment to support their new skills in archaeology, anthropology and disaster victim identification. The equipment has been donated by police forces across the UK and comprises body bags, specialist light sources and evidence collection kit.
What we need is the money to get it there, which is £1700 per lorry.
In collaboration with the White Eagle Appeal we have already delivered a significant amount which is already being put to good use. A small donation from you will make all the difference to getting them more of the things they so desperately need.
Every penny you give will pay for transporting the equipment - admin costs will be provided free of charge.
Thank you so much for any help you can give.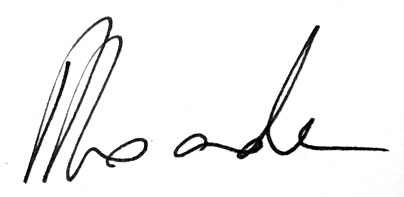 Tracy Alexander FKC
BAFS President
Online payments are handled securely by PayPal and can be paid via a PayPal account or credit/debit card.



Join BAFS
BAFS welcomes applications for Membership from professionals with qualifications in medicine, science, or the law who have contributed, or are likely to contribute, to the application and practice of the Forensic Sciences. Applicants from within these disciplines who are interested, but lack experience, may be offered Associate Membership.