Publication by The Psychology and Law Sections of The British Academy: Legal aspects of memory
(Posted on 28/09/23)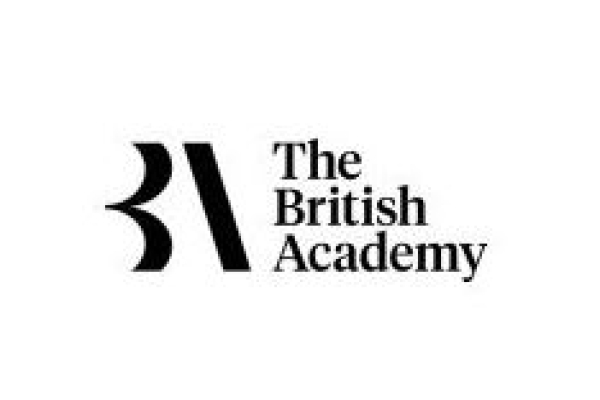 Legal aspects of memory: a report issued by the Psychology and Law Sections of the British Academy is now available to BAFS members to view in the members area under Publications.
Authored by Alan Baddeley, Chris R. Brewin, Graham M. Davies, Michael D. Kopelman and Hector L. MacQueen
Date of publication: 16/06/23
Join BAFS
BAFS welcomes applications for Membership from professionals with qualifications in medicine, science, or the law who have contributed, or are likely to contribute, to the application and practice of the Forensic Sciences. Applicants from within these disciplines who are interested, but lack experience, may be offered Associate Membership.