BAFS President Tracy Alexander to lecture on "International & Wildlife Forensics"
(Posted on 23/08/23)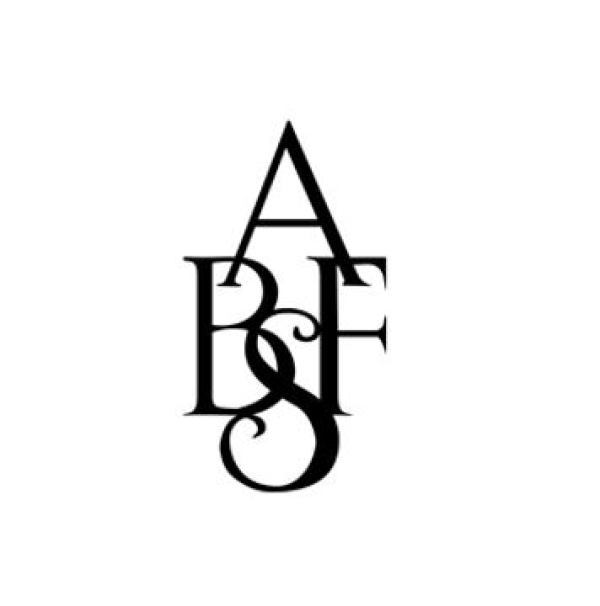 Tracy Alexander FKC, BAFS President will speak on "International & Wildlife Forensics" at The BAFS Ormrod Lecture, which is a special lecture held every two years.
The Ormrod Lecture is a long established address given in honour of Lord Justice Ormrod, a Past President of the British Academy of Forensic Sciences. A former Lord Justice of Appeal, he was qualified as a doctor after being called to the Bar and became a Fellow of the Royal College of Physicians while he was a High Court Judge. He had a great interest in medical and legal education, lecturing in Forensic Medicine at Oxford.
Join BAFS
BAFS welcomes applications for Membership from professionals with qualifications in medicine, science, or the law who have contributed, or are likely to contribute, to the application and practice of the Forensic Sciences. Applicants from within these disciplines who are interested, but lack experience, may be offered Associate Membership.