BAFS PRESIDENT TRACY ALEXANDER INTERVIEWED ON 107FM
(Posted on 23/10/23)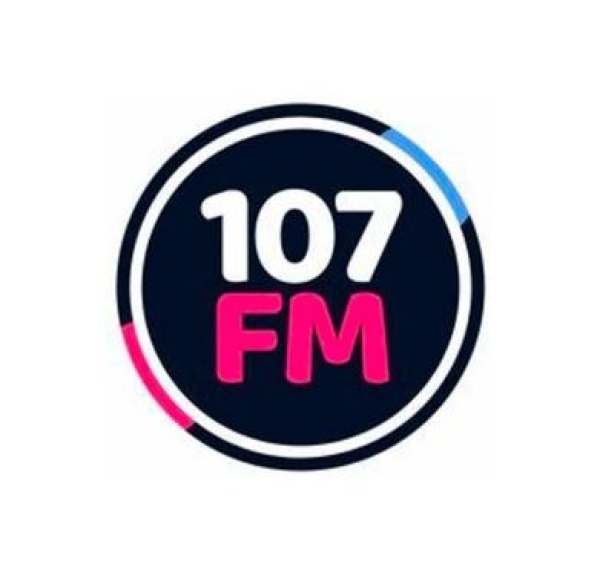 BAFS President Tracy Alexander was interviewed by 107FM's Wolfy O'Hare and the plight of endaged wildlife was discussed.
You can Stream 'Tracy Alexander - A Conversation With Wolfy O'Hare of 107FM' | Listen online for free on SoundCloud:
https://soundcloud.com/hulls107fm/tracy-alexander-president-of-bafs-a-conversation-with-wolfy-ohare
Join BAFS
BAFS welcomes applications for Membership from professionals with qualifications in medicine, science, or the law who have contributed, or are likely to contribute, to the application and practice of the Forensic Sciences. Applicants from within these disciplines who are interested, but lack experience, may be offered Associate Membership.