Diploma Course in Forensic Medical Sciences - Academy of Forensic Medical Sciences (AFMS)
Date: 01/10/23
Time: October 2023 - April 2024
Venue: External Event
Prices
Members: £0.00
Non-members: £0.00
Students: £0.00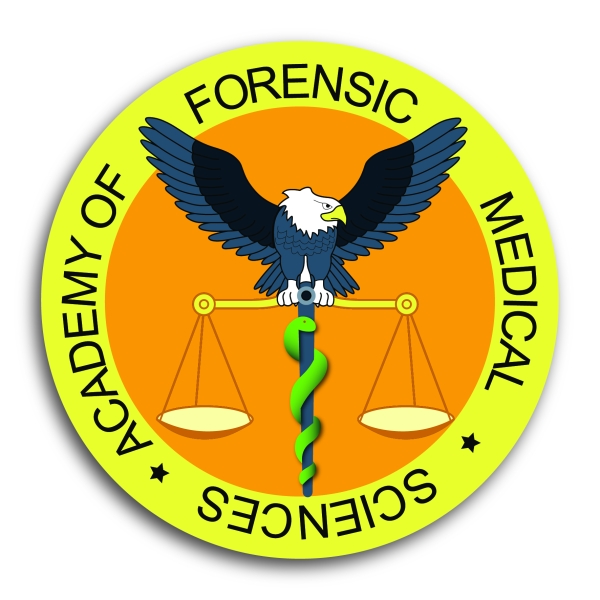 Please do not register via BAFS - see below - this is an External Course provided by The Academy of Forensic Medical Sciences (AFMS)
Diploma course in Forensic Medical Sciences
October 2023 – April 2024
Unique 7-month course bringing core knowledge in forensic pathology, clinical forensic medicine, toxicology, forensic science, human
identification, and the law.
The course offers over 50 lectures covering a wide range of forensic topics, which are delivered by Forensic Experts from all over the world, many of whom are BAFS members and are highly regarded in their field.
Join BAFS
BAFS welcomes applications for Membership from professionals with qualifications in medicine, science, or the law who have contributed, or are likely to contribute, to the application and practice of the Forensic Sciences. Applicants from within these disciplines who are interested, but lack experience, may be offered Associate Membership.